Wines from Beechworth, Victoria
Fighting Gully Road
Eagles soar across the escarpment on the edge of Fighting Gully Road seeking the ultimate vantage point.
Theirs is a timeless search, inspiring us to explore, test and trial in order to bring out the very best out of every wine we produce.
Our job is never done, as we strive to make our best even better.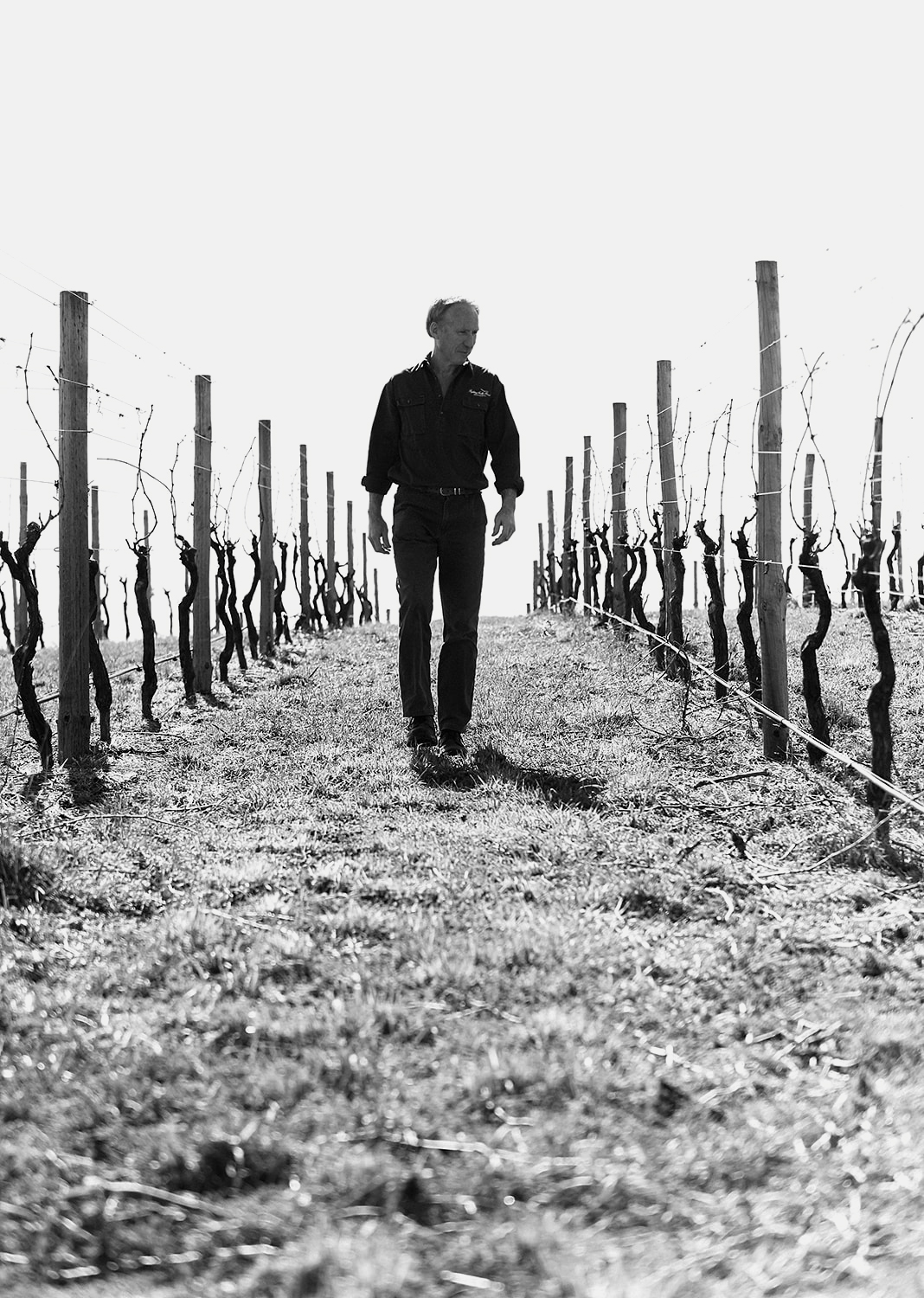 OUr Wines
We make wines that are inspired by our site, our experience and our sense of curiosity.
Our passion is for Italian wines, with their savoury style and refined palate. We are inspired by the deep tradition and history of the Old wine world – and enlivened by the opportunity to experiment with these things in the new world.
We fell for Sangiovese in Tuscany in 1995, the wine that has it all; great acidity, colour, aromatics, not too tannic, perfectly suited to Italian cuisine. Once we realised the climatic and geographic similarities between northern Italy and our alpine home of Beechworth, we decided to set the bar for Sangiovese production in Australia.
Continuing improvement occurs each vintage, such as experimentation with wild and indigeous yeasts, alternative winemaking styles and barrel ageing.
Mark is a viticulturist, winemaker, and all-rounder at Fighting Gully Road. He is respected as an industry expert across the Victorian and Australian wine scene. To hear more from Mark, visit the Stories page.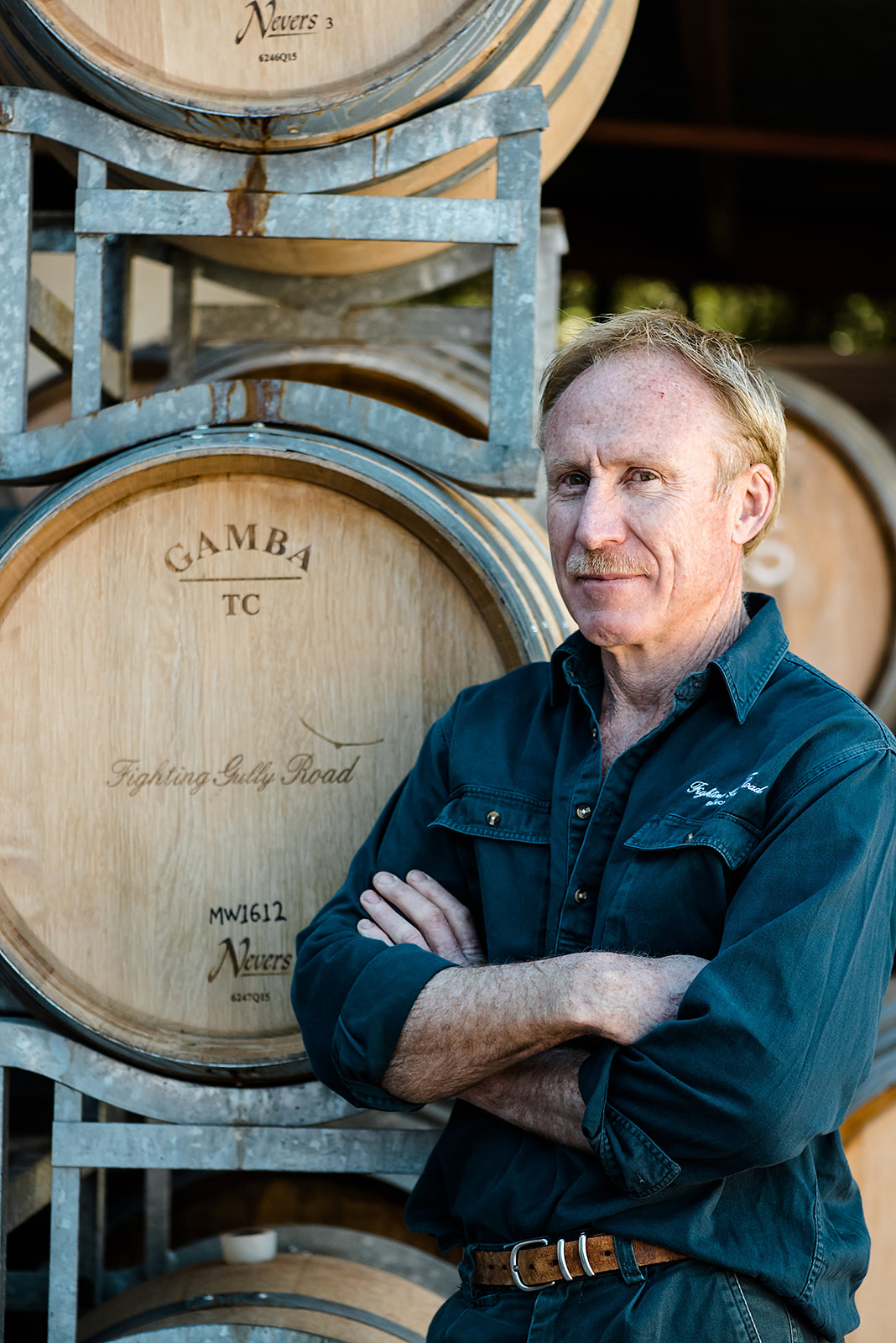 Fighting Gully Road Wines
News & Stories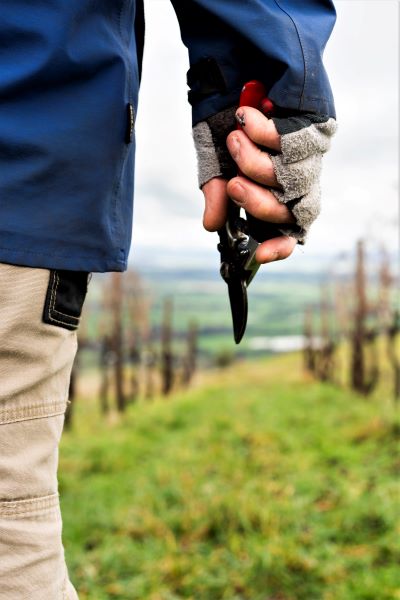 2023 Vintage Report
The season leading up to the 2023 vintage was, in many ways very similar to the two which preceded it. The winter of 2022 was typified by wet conditions, which
Read More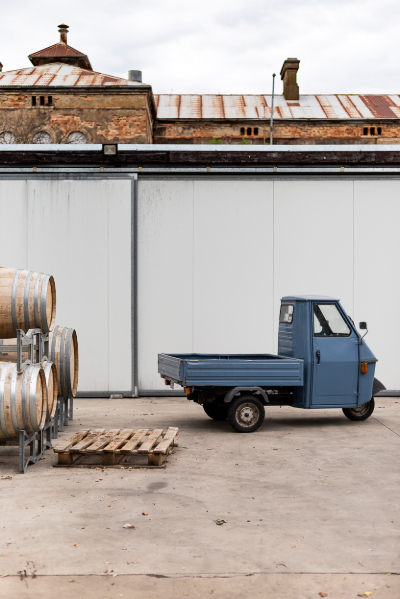 Alternative History
Beechworth's own Mark Walpole recently took out the inaugural Viticulturist of the Year award at the Australian Alternative Varieties Wine Show (AAVWS) – granted in recognition of his ongoing contribution
Read More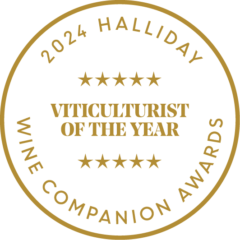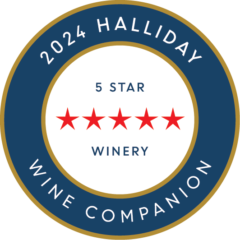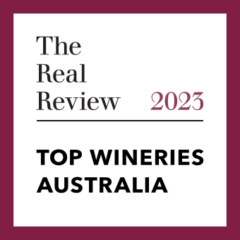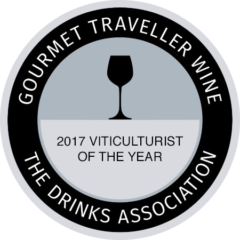 TO HEAR IT FIRST
Join Our Newsletter