Beechworth Wine District
Visit Our Vineyard & Winery
We would be pleased to meet you, to show you the vineyard, winery and taste some wines of interest. As the all-rounder, Mark might be doing any one of many different things on a day, so we must set up an appointment for a visit, and we may not always be able to accommodate requests.
To arrange an appointment, please complete the form below, or call Mark on 0407 261 373.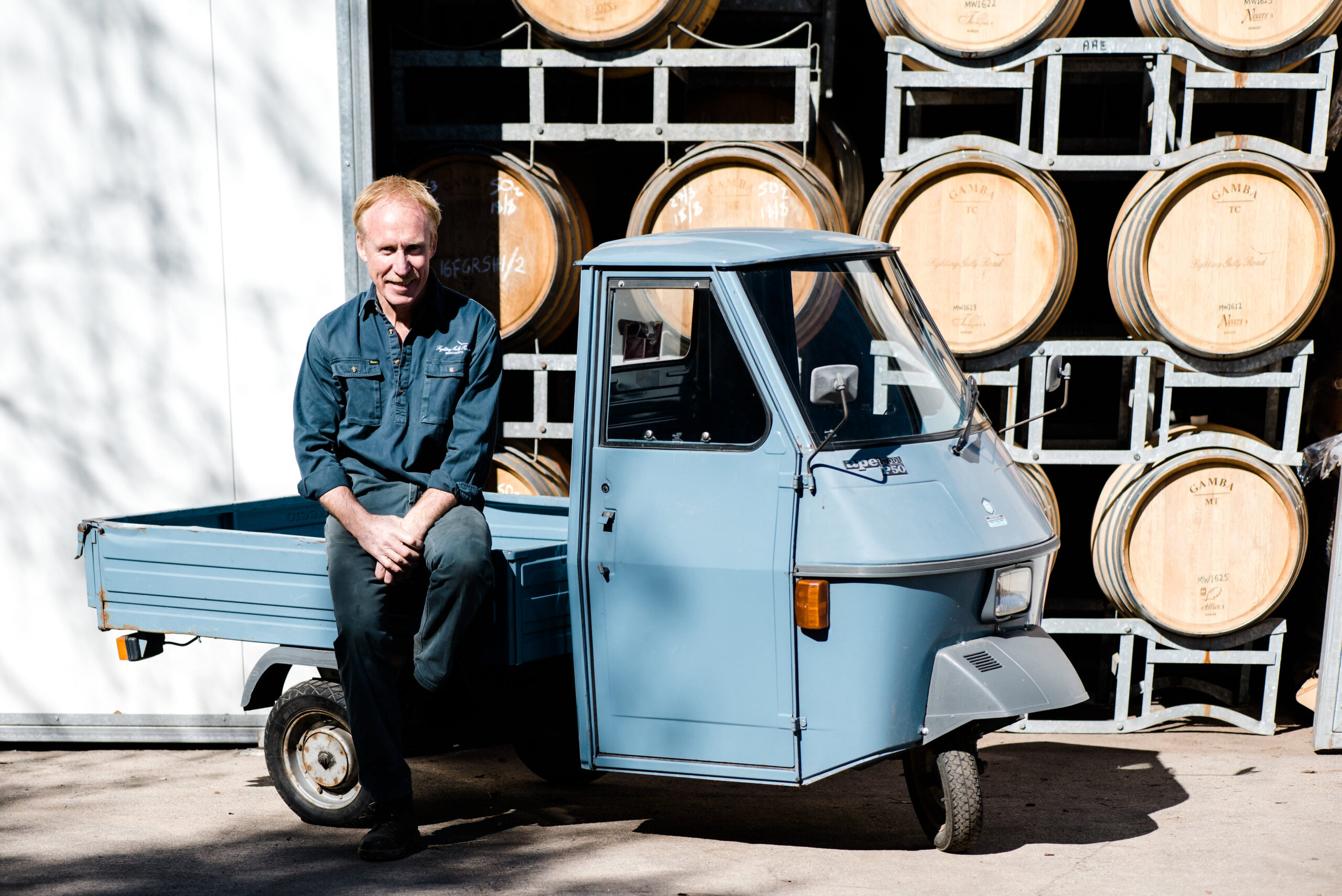 Contact Us
Visit Request Form
If we are unable to see you, whilst in Beechworth we recommend stopping in at Cellar Door Wine Store, where you can buy our wine and a range of other premium local examples.